In a busy environment with regular surges of footfall at class changeover times, it's essential to keep traffic flowing as efficiently as possible. With ease of use and flexibility at the core of our design ethos, CDVI's access control for education solutions are ideal for the varied and often complex requirements of educational facilities. Whether systems are intended for only some users on a site (such as only the adults in a primary school) or all of them (such as a university campus), we offer adaptable and scalable systems.
It's important to strike an appropriate balance in schools and universities between security, efficiency, and ease of use. Everybody on campus benefits from the peace of mind of knowing that only authorised individuals can access buildings, but nobody wants to be caught in a bottleneck waiting for every person to remember and enter a long keypad code. From rapid biometric facial identification to smooth door automation and hygienic touchless products, CDVI solutions provide access control for education facilities for up to 10,000 users.
Access control for education - how it works
Educational facilities often employ combinations of access control, door automation, and locking solutions to meet their complex needs. In addition, touchless solutions are becoming increasingly popular, improving hygiene practices.
ATRIUM access control is scalable up to 500 doors and 10,000 users, making it suitable for both small and mid-sized institutions. The intuitive management software is free and includes useful features like a free Floorplan Manager and a full-site instant lockdown. Offering excellent visibility across an entire site and live monitoring, it's easy to see who is where at any time. Combine a centralised access control platform with your choice of credentials and readers to complete a user-friendly system.
By integrating seamlessly with intrusion alarm, fire alarm, CCTV, ANPR, and elevator systems, ATRIUM forms part of a comprehensive full-site building management strategy. Educational facilities need to manage variable rates of traffic throughout the day. Well-integrated systems are essential to this. Access control, user databases, and building security must work together to create a safe environment where learning can flourish.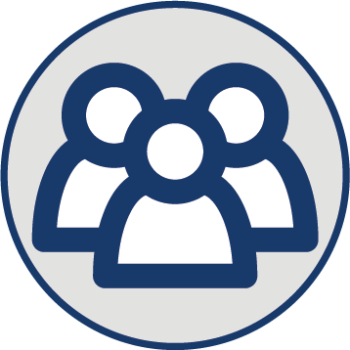 Effective management of high traffic sites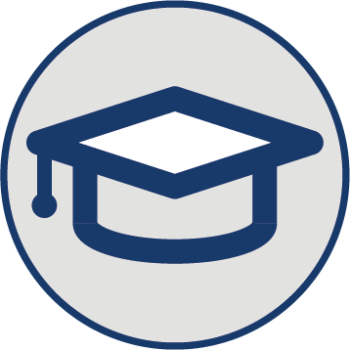 A safe and secure learning environment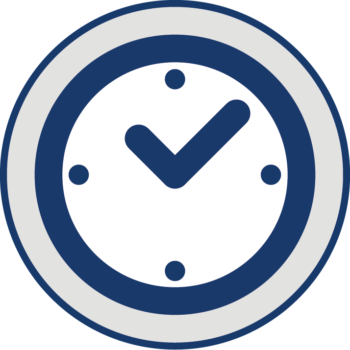 Simple management of out-of-hours access
Products for educational facilities