How can healthcare institutions improve accessibility and the free flow of traffic whilst simultaneously ensuring the robust security required within their buildings? Hospitals, care homes and other healthcare environments must effectively manage high traffic of staff and patients, who may have health concerns limiting their mobility, as well as maintaining infallible hygiene practices. The physical safety and wellbeing of people is paramount in the healthcare sector, and the access and entry systems in place must contribute to the upholding of rigorous standards.
By prioritising ease of use and embracing the evolution of technology, CDVI's solutions are ideally suited to meeting the access challenges frequently faced in healthcare establishments. Touchless and radio-controlled products reduce physical contact between people and the environment, promoting good hygiene. Door automation improves traffic flow for people of all mobility levels, while online access control allows the flexibility and scalability to handle complex staffing and entry permission requirements.
How it works
Healthcare settings employ combinations of access control, door automation, and locking solutions. The addition of contact-free system accessories allows for reduced physical contact and shared surfaces, improving hygiene practices.
ATRIUM access control offers up to 1000 access levels and scalability to power up to 500 doors and 10,000 users. With management software and Floorplan Manager included for free, ATRIUM provides superb visibility over the entire site. Combine with card readers, keypads, or biometric security for a seamless and efficient system. Moreover, ATRIUM's open SDK (Software Development Kit) makes integration with existing systems easy.
Hygiene is a priority in the healthcare sector. Without compromising on traffic efficiency or building security, safe touchless access can be achieved with infrared trigger devices, door automation, or Bluetooth-enabled devices.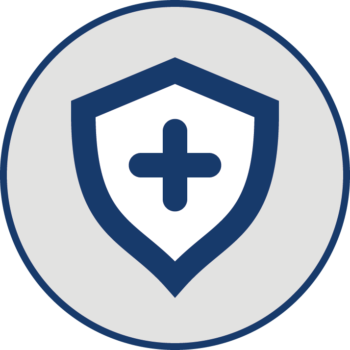 A safer and more secure environment for everyone
Keep traffic flowing freely and efficiently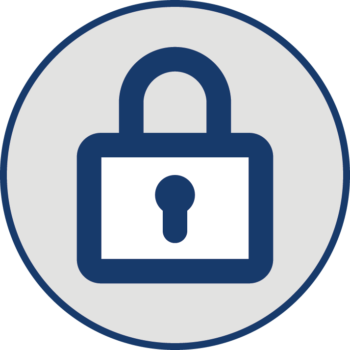 Easily establish clean rooms and private areas