How can access control give residents confidence in the protection of their homes, while ensuring technology and systems are not too intrusive in their daily lives?
It is challenging finding a balance between security, liberty, and aesthetics. CDVI's solutions are flexible and discreet, with simplicity and ease of use at their heart – ideal for giving residents the peace of mind they deserve.
Specially designed to be quick to install, simple to operate, and easy to maintain, CDVI's solutions for residential access control make home security easy. Remote locking control gives residents the power to only allow access to the visitors they choose. Additionally, introducing a layer of audio or video communication between resident and visitor offers significantly improved visibility of the people requesting access to the property.
How it works
Residential access control is about empowering residents with the ability to control lock functions remotely. By facilitating communication between resident and visitor, entry can be restricted only to expected, known, and welcomed individuals.
For apartment blocks, multi-way entry systems have become a standard fixture. In buildings where residents may not be able to see the main entrance, audio or visual communication adds a further layer of visibility and security.
Visitors approach the building and request access at a door station, triggering a buzzer or call to a resident. The resident then chooses whether or not to grant access.
When residential projects require automatic opening of a perimeter gate, radio frequency transmission provides a simple and elegant solution. The driver keeps a handheld transmitter in the car, presses the button when outside the gate, and signals the receiver to activate the gate opening device.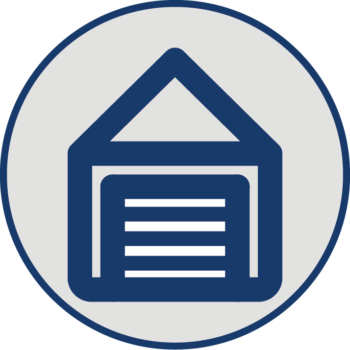 Automate garage doors and gates with transmitters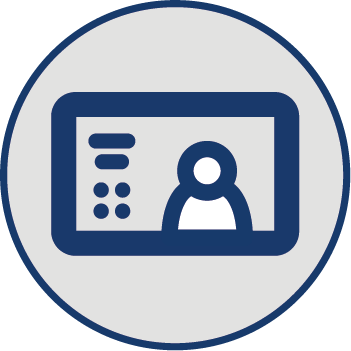 Better visibility of visitors with video entry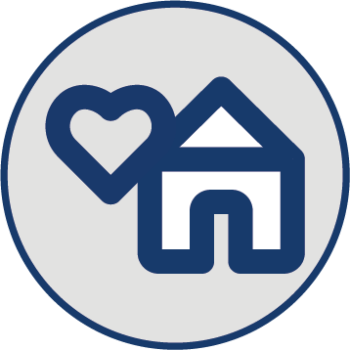 Peace of mind in a safe and secure home
Improved peace of mind
Residents benefit from improved visibility of visitors, better control over allowing access, and the peace of mind that comes from confidence in a robust security system. Meanwhile, installers benefit from systems that are specially designed to make projects quick and easy. Products are backed by robust warranties, and our expert in-house technical support team are there to help when needed. With the instant, seamless integration that comes from an end-to-end CDVI solution, residential access control couldn't be easier.
Products for residential security