Easy to use access control
Simplicity and ease of use must be at the heart of any security system. For small businesses, access control is essential protection for people and assets. However, business owners are extremely busy and often have to play multiple roles at once, juggling a huge range of different tasks. Difficult or slow day-to-day administration of an access control system should not be one of them.
Security and access control solutions for small businesses need to keep complex admin to a minimum while being flexible enough to adapt to changing requirements. If a small business grows rapidly and adds to its headcount, the system must be able to keep up and scale with the business.
Security solutions you can trust
Any small business owner knows that there's no such thing as an easy decision. With every choice, they must be conscious of cost, reliability, security, flexibility, and ease of use. If something goes wrong, it can be devastating. That means that any physical access control system chosen for small business premises needs to be a trusted solution.
All CDVI products are rigorously tested to ensure that by the time an engineer is installing them onto the premises, you already know it's going to work as expected. All the products we manufacture at our global headquarters in France are tested individually, one by one. That means every single button on every single keypad is pressed multiple times to ensure it's operating properly. We're pretty proud of this!
Products that are built to last
We know that small businesses need solutions with longevity. The cost and hassle of ripping out and replacing systems or even individual components of systems every year is considerable. That's why all the products we manufacture are backed by a unique ten-year warranty. These products are built to last. And in the rare event that something does go wrong, we'll replace in-warranty items free of charge.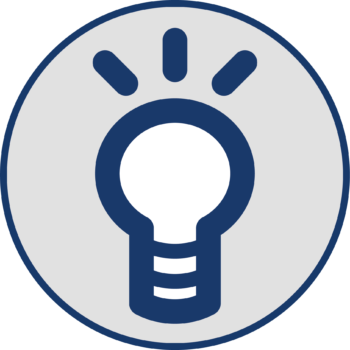 Simple systems with minimal admin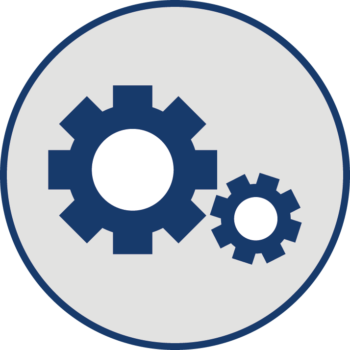 Rapidly adapt to changing requirements
Affordable and durable products